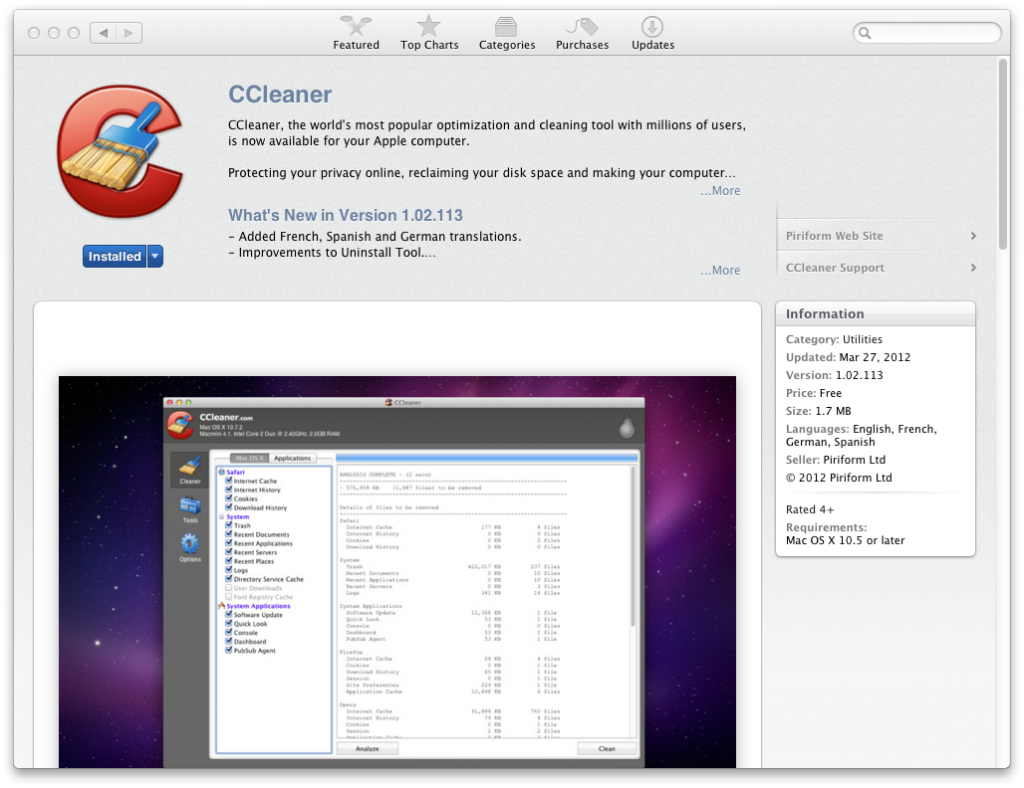 I was board and was browsing the Mac App Store and stumbled apon CCleaner! I've previously talked about similar apps like AppCleaner, MacKeeper and MacCleaning. Coming from the Windows world I've used CCleaner and I love it.  Was excited to see it on the Mac!
The cleaner feature itself to clean up log files, cache, etc is working great! The uninstall feature kept on giving me an error. Not sure why, I'm an administrator.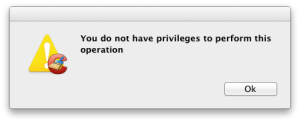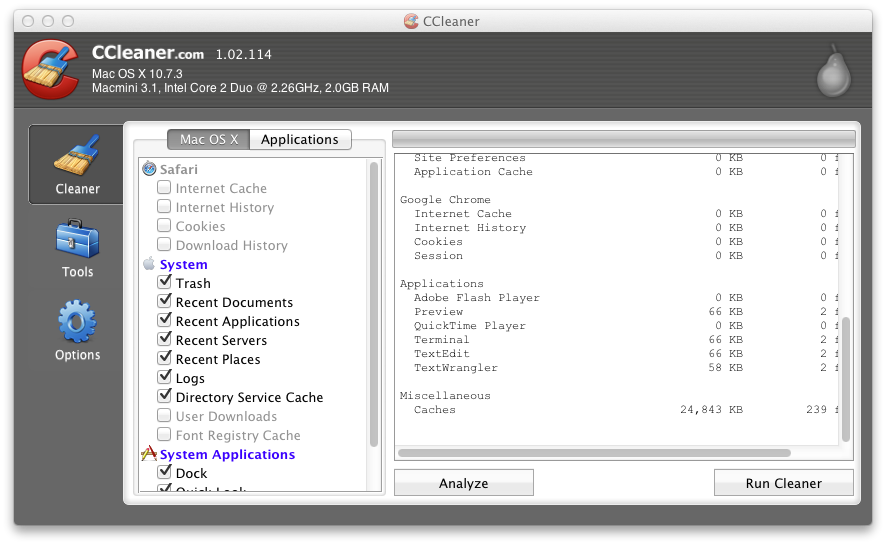 This app seems useful on Mac and I just wanted to share it. I think I would rate it a 4 out of 5 stars. If you would like to give it a spin, you can download it on the Mac App Store at http://itunes.apple.com/us/app/ccleaner/id499268461?mt=12 for free as of this writing. What are your thoughts on this application? Feel free to write your answer in the comments.